Patrons
Maria Caulfield M.P.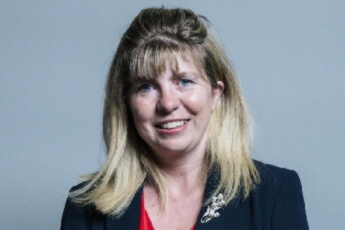 Maria has worked as a cancer nurse in the NHS for over 20 years including in Sussex hospitals. As the MP for Lewes since 2015, Maria has previously served on the Women & Equalities committee and as Conservative Vice Chairman for Women. Maria continues to campaign for justice for WASPI women over their state pensions.
Elizabeth Crawford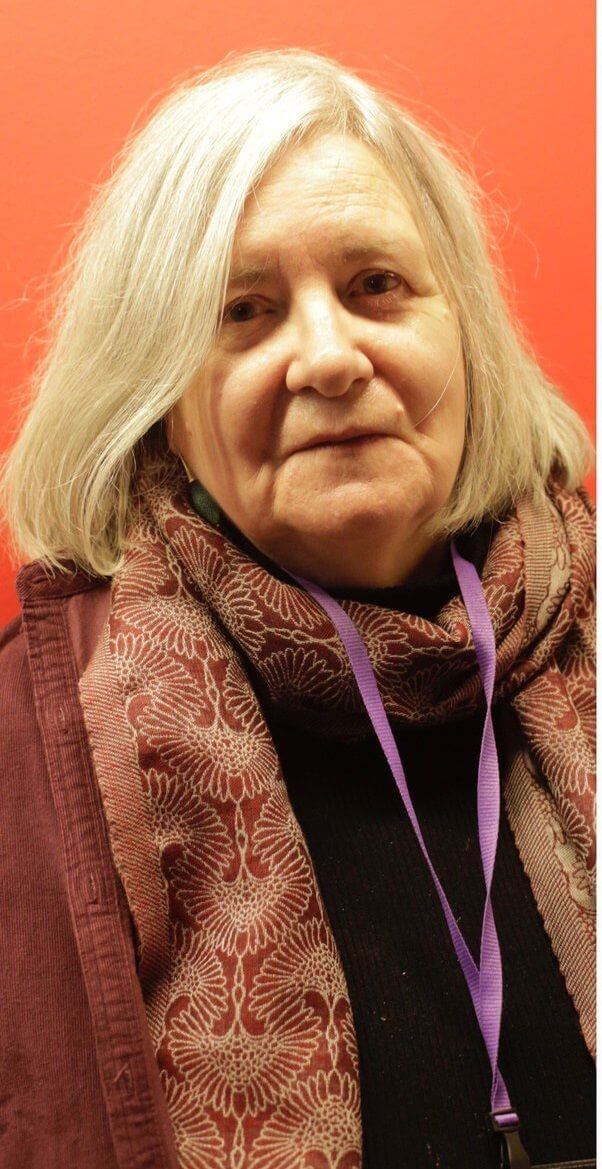 Elizabeth Crawford is an historian and a dealer in books and ephemera by and about women. Her six books include The Women's Suffrage Movement: a reference guide, The Women's Suffrage Movement in Britain and Ireland: a regional survey, and Art and Suffrage: a biographical dictionary. She was awarded an OBE in 2018 for services to education, with special reference to the women's suffrage movement. She runs a website womanandhersphere.com.
Although Mary went very quietly to her grave, she certainly deserves national commemoration as the first woman whose death was linked to service in the suffrage cause. As, at the time of her death, Brighton was the territory in which she operated and in whose streets and buildings (including the Royal Pavilion and Dome) she was the voice of the 'Votes for Women' campaign, it is only suitable that it is here that she is commemorated. A statue of Mary Clarke will be a very tangible recognition of the part Brighton played in obtaining the vote for women and, placed close to the Royal Pavilion, will be a visible link through time to the meetings she held in the building.
Simon Fanshawe OBE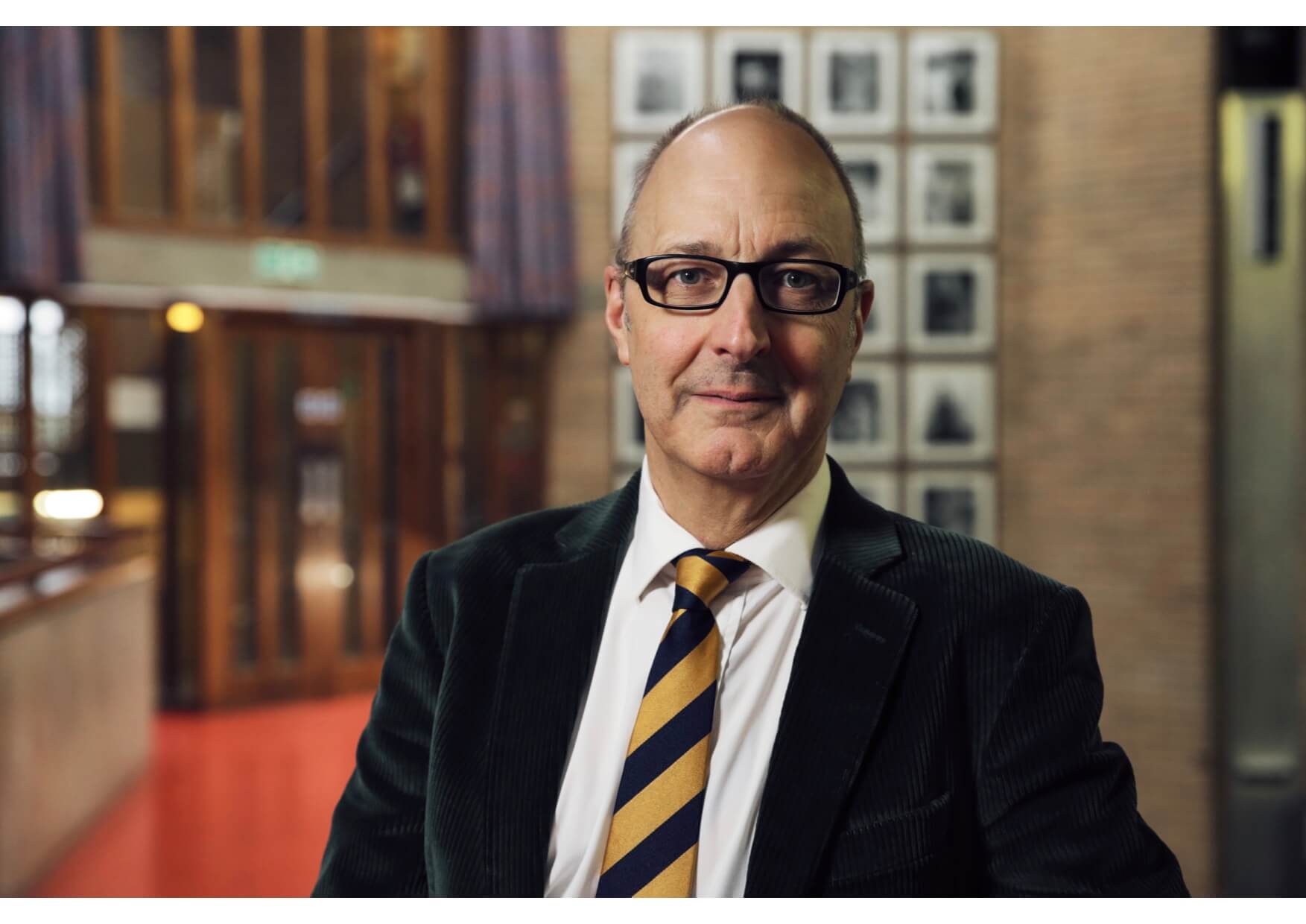 Simon has lived in Brighton since 1975 when he came to study law at Sussex. He is a Perrier Award winning comic and has broadcast regularly on BBC Radios 4 and 5 and GLR, made TV documentaries, and written features and interviews for many national newspapers. A co-founder of Stonewall and of the Kaleidoscope Trust, he started and chaired the Economic Partnership in Brighton and Hove, led the successful city bid, served on the Board of Brighton Dome and Festival and was Chair of Sussex University's governing Council. He runs a consultancy business which supports organisations to diversify their senior staff. He is Chair of Hexagon Housing Association and on the Board of Powerful Women. He is married to Adam and they have no children or dogs.
How wonderful to discover another great and significant woman in Brighton who fought for women's rights. And to see a statue in the centre of town will continue to remind us all how that remains vital and tragically still unfinished business for women in the UK as well as worldwide (20th January 2020)
Julie V. Gottlieb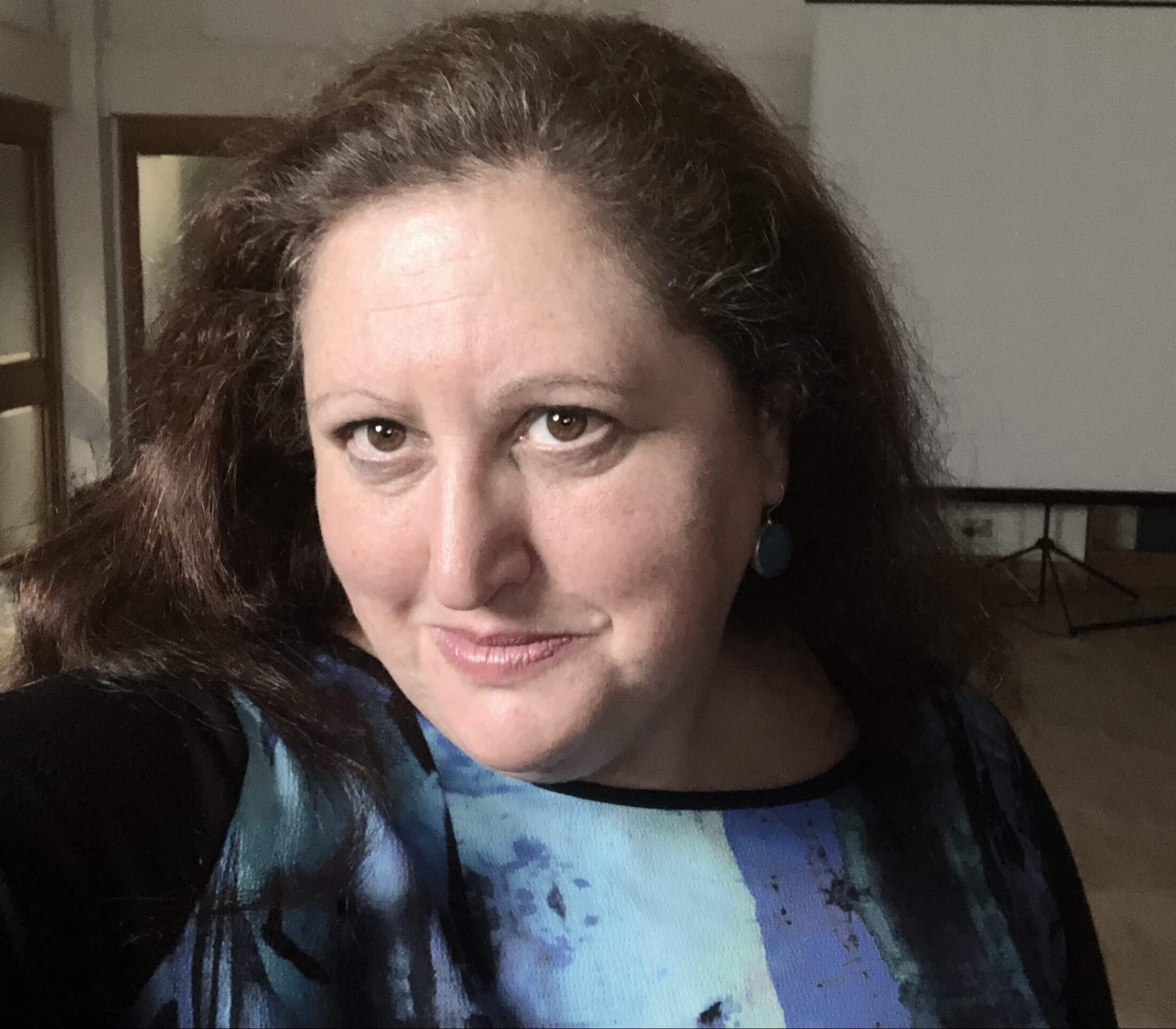 Julie V. Gottlieb is a Professor of Modern History at the University of Sheffield. She has written extensively on women's politicisation and activism in the first part of the 20th century, monographs Feminine Fascism: Women in Britain's Fascist Movement, 1923-1945 (2000, 2nd edition 2021), 'Guilty Women', Foreign Policy and Appeasement in inter-war Britain (2015), as well as many edited collections and special issues, including The Aftermath of Suffrage (2013), Feminists and Feminism After Suffrage (2014) and Rethinking Right-Wing Women (2018). She acted as historical advisor to artist Gillian Wearing on the statue of Millicent Fawcett that was unveiled in Parliament Square in 2018, and she participated in various events to mark Astor100, curated by Dr Jacqui Turner, in 2019-20. She has spoken to wide audiences about her research in the UK and around the world in the press, on radio and television, and as podcasts.
A statue to Mary Clarke would represent more than the first national memorial to this brave and martyred suffragette. All such statues bring us closer to equality, both as we remember women's struggle for citizenship rights and against spousal and state abuse, and as we inspire new generations to secure and then to maintain women's and human rights.
Baroness Joyce Gould of Potternewton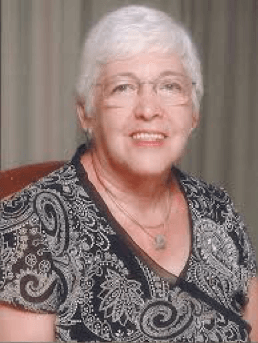 Baroness Joyce Gould of Potternewton became a Life Peer in the House of Lords in 1993. Originally a Dispensing Chemist, she moved on to a career within the Labour Party as Chief Women's Officer and Assistant National Agent, to become the Party's Director of Organisation.
In the House of Lords, she was a Deputy Speaker for 10 years, and held various positions on Select Committees and House Committees. A lifelong feminist and activist for human rights, Joyce has been a Member and Secretary of several anti-racist, women and civil liberties bodies, and past Chair of the Women's National Commission.
Peter James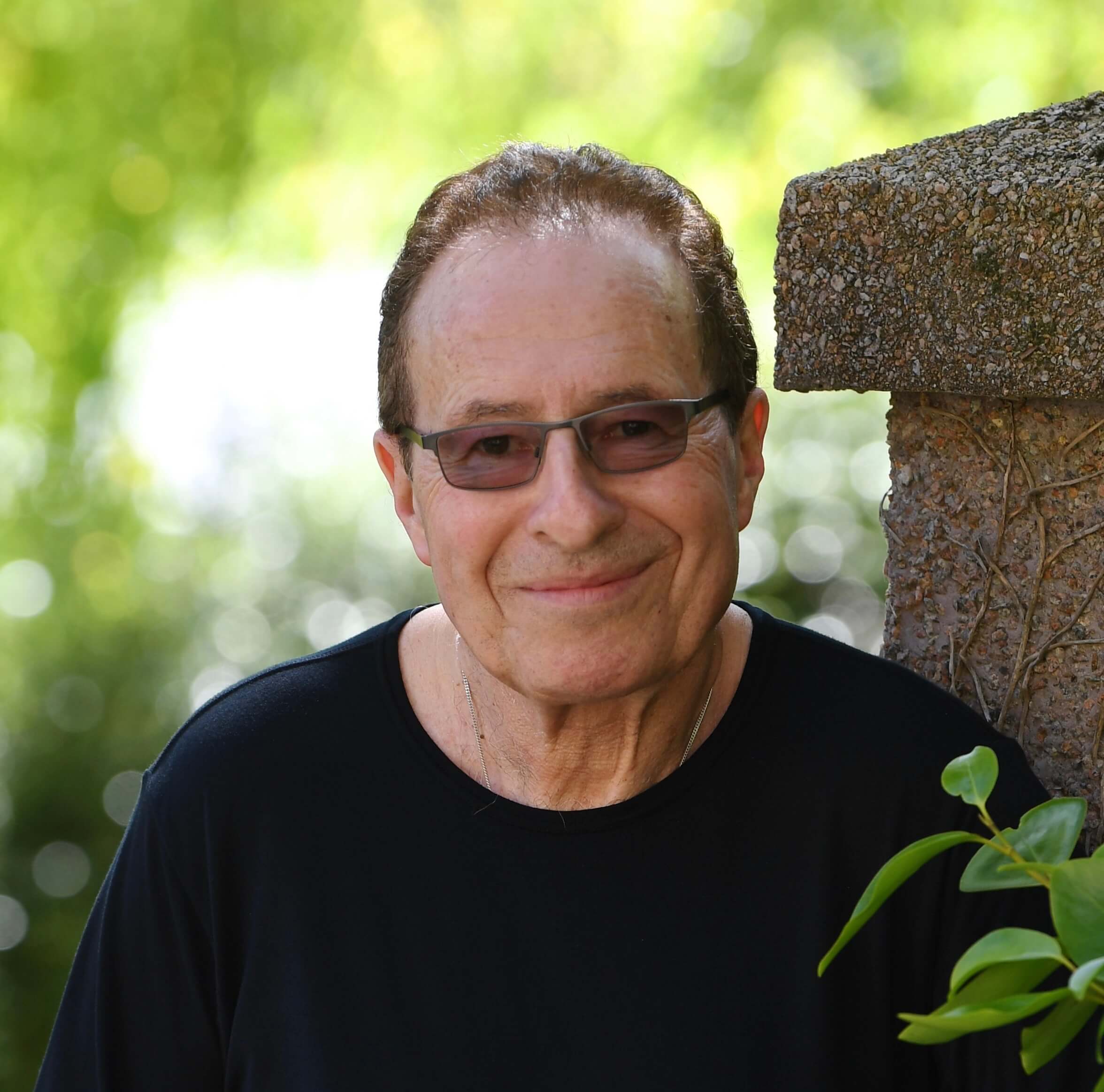 Peter James is a bestselling author, best known for his Detective Superintendent Roy Grace series, now a hugely popular ITV drama starring John Simm. Much loved by crime and thriller fans for his fast-paced page-turners full of unexpected plot twists and accurate portrayal of modern-day policing, he has won over 40 awards for his work including the WHSmith Best Crime Author of All Time Award and Crime Writers' Association Diamond Dagger. To date, Peter has written an impressive total of 19 Sunday Times No. 1s, sold over 21 million copies worldwide and been translated into 38 languages. His books are also often adapted for the stage – the most recent being Looking Good Dead.
Mary Clarke was an extraordinary woman who fought tirelessly to support votes for women. She was a determined campaigner who never gave up and sadly became the first woman to die for such an important cause. This statue is such a significant recognition for all she set in motion, both for Brighton and for women's rights throughout the world, and I am delighted to be supporting it.
Peter Kyle M.P.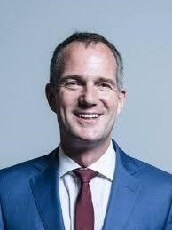 Peter has lived in Hove for over 15 years. At the age of 26 he went back to school to study for A-Levels and despite being severely dyslexic he progressed to Sussex University where he gained a PhD in community economic development. Before this he worked as an aid worker. In May 2015 Peter was elected MP for Hove & Portslade taking the seat from the Tories.
Caroline Lucas M.P.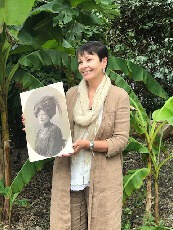 Caroline was first elected as Member of Parliament for Brighton Pavilion in 2010. She served as leader of the Green Party of England and Wales from 2008 to 2012, and Co-leader from 2016 to 2018. From 1999-2010 she served as one of the Party's first MEPs and represented the South East region until becoming the UK's first Green MP.
Professor June Purvis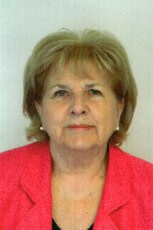 June Purvis is Emeritus Professor of Women's and Gender History, University of Portsmouth. She has published extensively on the British suffragette movement, including the highly acclaimed Emmeline Pankhurst: a biography (2002) and Christabel Pankhurst: A Biography (2018). June is the Editor of Women's History Review and was Chair of the Women's History Network from 2014-2018.
Juliet Smith, JP, DL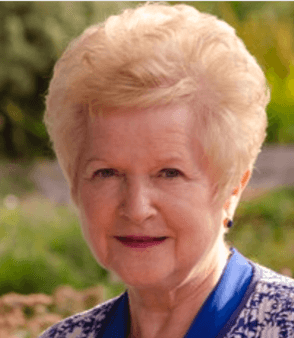 Juliet was born in Brighton and raised in a theatrical family. When very young she worked front of house in theatres, including the much-missed Palace Pier Theatre. Following a career in education she has devoted time to community affairs, becoming Chairman of Sussex Central Bench, local schools and now Martlets. Juliet was High Sheriff and is currently a Deputy Lieutenant of East Sussex.
The Venerable Martin Clifford Lloyd Williams
Martin Clifford Lloyd Williams was born 12 May 1965 and is the first and current Archdeacon of Brighton and Lewes in the Church of England's Diocese of Chichester. He was licensed on 1 March 2015 and now lives in Hove with his wife Judy. They have three adult children.
Martin was educated at Westminster College and Trinity College, Bristol. He was ordained in 1994 and spent many years in Bath, first as Curate at St Andrew's Church, then as Rector of St Michael's Church and finally as Rural Dean of Bath before his appointment as Archdeacon. He has a wide experience of parish ministry, working with all church traditions and with other communities of faith. He has a strong commitment to women's rights and high standards in education, working to ensure that all girls have equal opportunities to learn and live in safety.
Mary Clarke's story is deeply moving and of great significance. I would be honoured to support the movement for the placement of a statue in Brighton to give her story the prominence it deserves. I'm sure many would love to know more about her.
Ambassadors
Terri Bell-Halliwell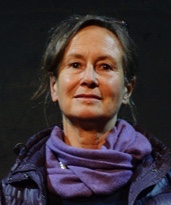 Terri Bell-Halliwell is an artist, activist and feminist, who since 2016 has run inVISIBLEwomen.org.uk, which she calls "a catalyst for gender equality in civic statues in the UK". This project is informed and motivated by Terri's experiences in community arts, and as a sculptor and by her 20 year career in mental health as an Art Therapist and manager with women's organisations in London and Brighton. She also created the Millennium event 'Women's Work is Worth its Weight in Gold' at Fabrica Gallery in Brighton.
In Mary Clarke Brighton has a heroine to be proud of. Her persistence, bravery and sacrifice are an inspiration for us all. Her statue in our midst will serve to honour her work for the suffrage movement and remind us that the deeds of women, as well as those of men, are worthy of proper commemoration.
River Isaac – Child Ambassador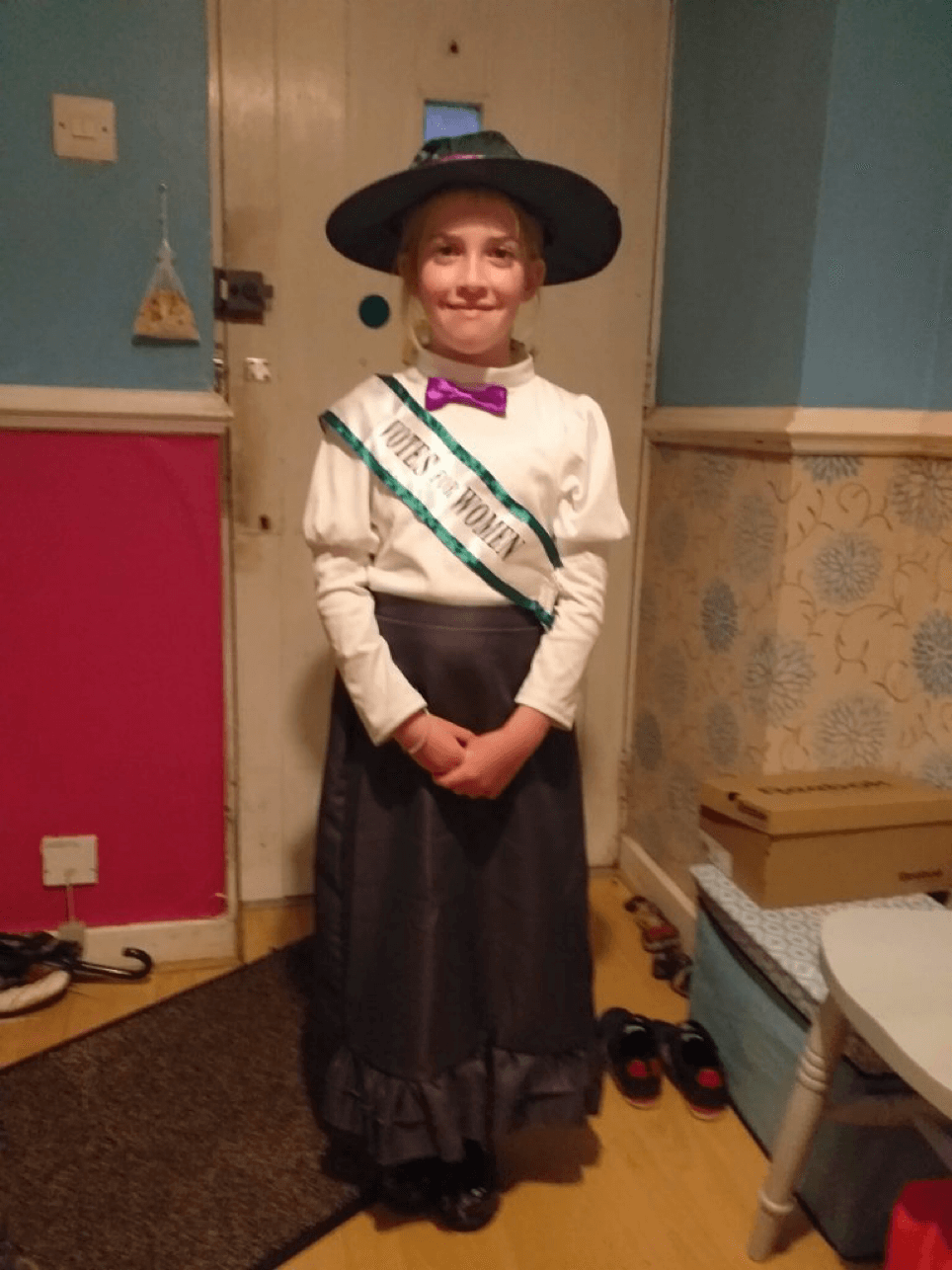 River Isaac is the Appeal's first Child Ambassador. She is 8 years old and attends Balfour Primary School in Brighton. River met us at the height of the pandemic, when she and her mother Paula contacted us to ask if we could help with an online lesson about the proposed sculpture. This led to our first school presentation along with sculptor Denise Dutton. River's interest in the suffragettes was not new. At the age of 6 she went on a class trip to Preston Manor at which she refused to dress up as a maid servant, instead attending as a suffragette. River has demonstrated her ability to influence others for good. She has a thirst for knowledge, a love of outdoor activities and, young as she is, a track record of supporting local charities. We have been struck by her passion for women's rights and equality, her enthusiasm to learn about the suffrage struggle and her keenness to inform others about it. We hope this will encourage other young people to become involved in our campaign.
I want to be a part of the Appeal. Mary Clarke was the first suffragette so brave that she died for women's right to vote. I think she deserves a statue to remember her. I want to pick up the lamp depicted in the statue, that Mary has laid down. I want to take it up and continue girls' and women's fight for equality.
Isabel Kilburn and Sophia Kilburn – Child Ambassadors
Isabel (Izzy, on the left) and Sophia (on the right) Kilburn are 12 year old twins from Ovingdean. They attend Brighton College Prep, love music and are accomplished young sportswomen. They are also seasoned campaigners, with a particular interest in commemorating the lives of women who have no local memorial. While working on a school project, they came across tombstones in their local graveyard for Helena Normanton and Sophia Jex-Blake, inspirational women who fought to allow women to practice Law and Medicine. The girls thought it odd that Helena and Sophia were not commemorated in the city. They were surprised to discover that less than a quarter of Brighton's blue plaques commemorate women and that some of these refer to women as "wife", "daughter" or "mistress" of men! The sisters began a local campaign for plaques for Normanton and Jex-Blake, and were delighted that their applications received approval from the Council. They sought the support of the Chair of our Appeal and so learned about Mary Clarke, another inspirational 'forgotten' woman. They are now enthusiastic Child Ambassadors and are excited and proud to be involved in fundraising for, and promoting, the Mary Clarke Statue Appeal. Meanwhile, they plan to unveil the blue plaque for Helena Normanton in 2022, the 100th anniversary of her admission to the Bar. We are sure that everyone involved in Mary's Appeal will want to support them in this.
Izzy said:
Mary Clarke did so much for women's rights – the least we can do is honour her with a statue. It will be educational for Brighton & Hove school children, both boys and girls, to learn more about her
Sophia said:
It has been so interesting to learn about the inspiring Mary Clarke and the sacrifice she made over a hundred years ago. It helped open up so many opportunities – all of us girls and women owe her so much!
Howard Spencer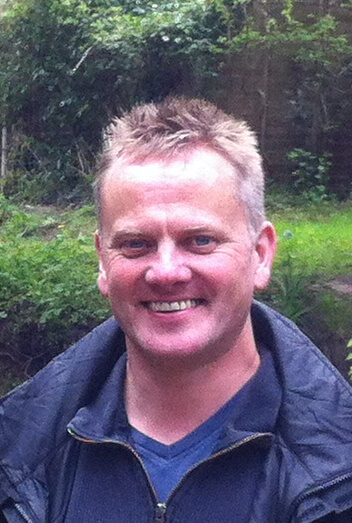 Howard Spencer is a senior historian at English Heritage, and has worked on the London blue plaque scheme for the last 16 years. Previously he was a research editor at the Oxford Dictionary of National Biography and a research fellow at the History of Parliament. Howard has also worked as a local newspaper editor and as a media relations and communications consultant. He is editor of The English Heritage Guide to London's Blue Plaques (2016).
The proposed statue to Mary Clarke will be a welcome addition to Brighton's roster of monuments to individuals. The town was an important centre for women's suffrage campaigning, and as an individual she deserves to be much better known and more widely celebrated.
Trustees
Jean Calder, Chair of Trustees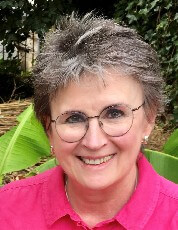 Jean is a journalist and women's rights campaigner. A former social worker, Director of a domestic violence charity and Brighton Councillor, she now campaigns against sexist homicide and promotes local women's history. She is a founder of both the Brighton & Hove Women's History Group and the Mary Clarke Statue Appeal.
Briony Goulden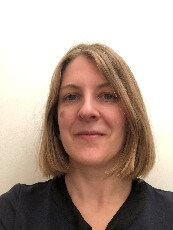 Briony Goulden is a great-great-niece of Mary Clarke and her sister Emmeline Pankhurst (nee Goulden) and has a strong interest in the family history. She lives in Brighton with her husband and has two young daughters. Briony is a public sector lawyer.
Kathy Henderson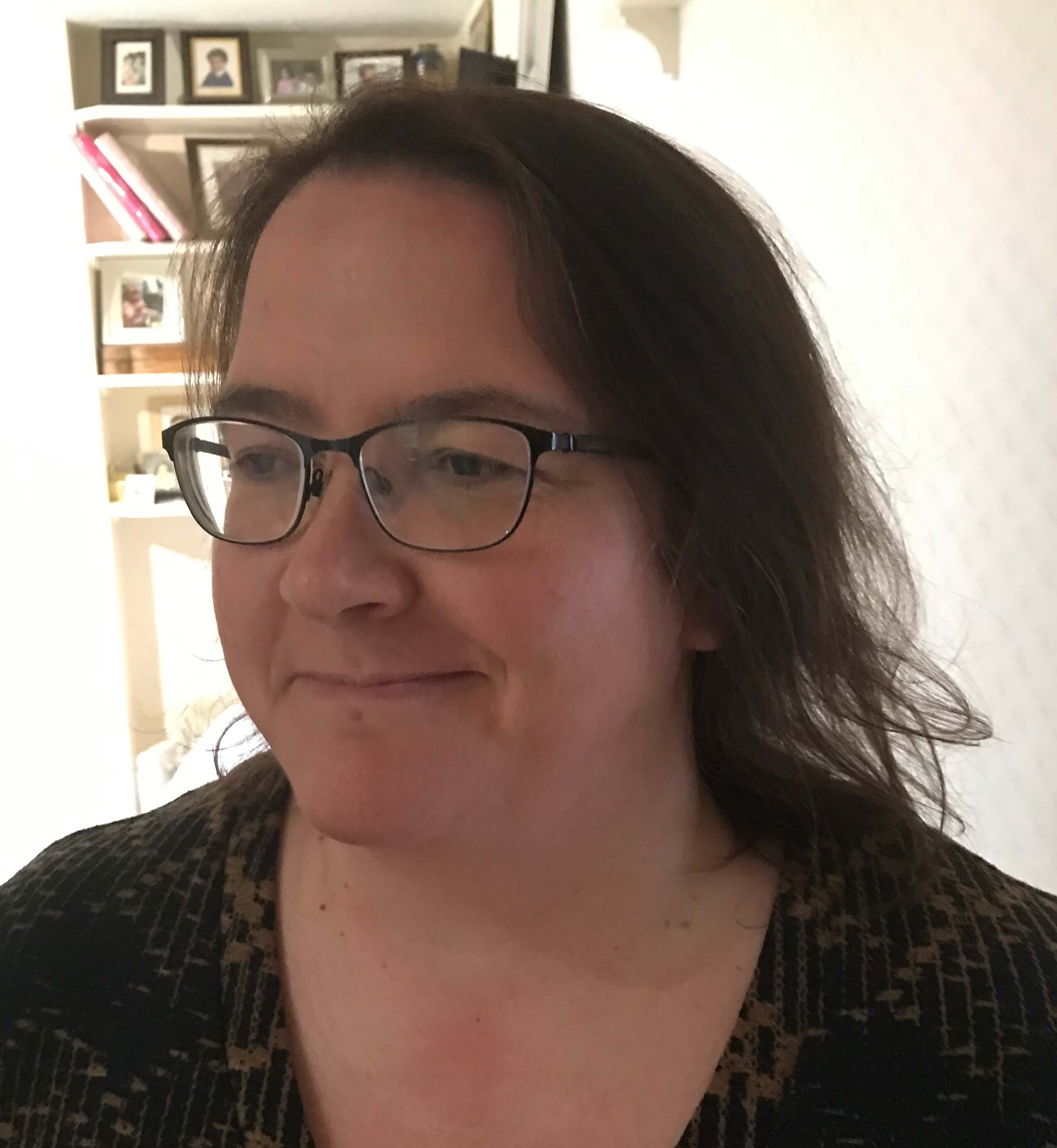 Kathy Henderson qualified as a solicitor in 1999 and worked in private practice in Criminal Law, Family Law and Public Law proceedings. She joined the Crown Prosecution Service in 2003 and was Lead CPS Lawyer for the setting up of the Specialist Domestic Violence Court in Croydon. She is a Domestic Violence and Rape Prosecution Specialist.
Since 2009 she has been part of the CPSDirect team providing 24 hour charging advice to all 43 Police Forces.
Andy Winter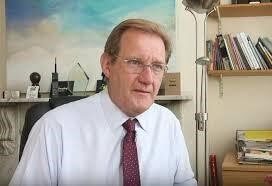 Andy is the Chief Executive of a Brighton-based housing and homelessness charity. He is a former local councillor and now an active member of the Brighton and Hove Chamber of Commerce. He is a Fellow of the Royal Society of Arts and a member of Sussex CCC.
SUPPORTERS
The Appeal Team works closely with Brighton & Hove City Council and with relevant local organisations such as the Brighton & Hove Women's History Group, which acts as an advisory body.